We secure product information value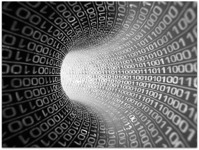 Background from high tech global industries
Our senior staffs' background is in high-tech global industries and supply chains. Our domain understanding spans the full product life cycle - from planning, development, introduction and manufacturing of products - through operation and maintenance to recycling and reuse of products. By applying this product information experience we have achieved outstanding results in many different industries.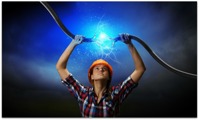 Connect producers & consumers of information
Much of the product information required for maintenance is produced in other life cycle processes. We know how to communicate and create solutions for product development, manufacturing and installation - inside or outside the organisation - so the right product information is provided through the right channel when needed.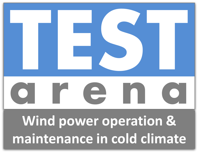 Test Arena for wind power
The Test Arena brings different actors together for finding and testing ideas with potential to reduce cost and improve production for wind power operation and maintenance in cold climate. Visit
www.testarena.se
(in Swedish) for more.
Satisfy product information demand
We improve our customers' capabilities to satisfy product information demand.
Sustainable product decisions
Our vision is a better world - created through organisations and consumers who take decisions that are sustainable - where Coresource is known as the good force making this possible.
Diversity
More diversity gives more perspectives on problems and challenges. The result is better solutions - and more fun.

Respect
Respect is something we give and earn. We don't have to agree on everything, but we respect each others opinions and learn from each other.

Job satisfaction
When the thought about spending another day at work makes you smile, we have succeded together.

Perseverance
Creating a well functioning business is tough and takes time. But the best view comes after your hardest climb.